Condition - BRAND NEW, SEALED
Regular price
£379.00
Sale price
£309.00
Unit price
per
Save
Awaiting Stock
Share
View full details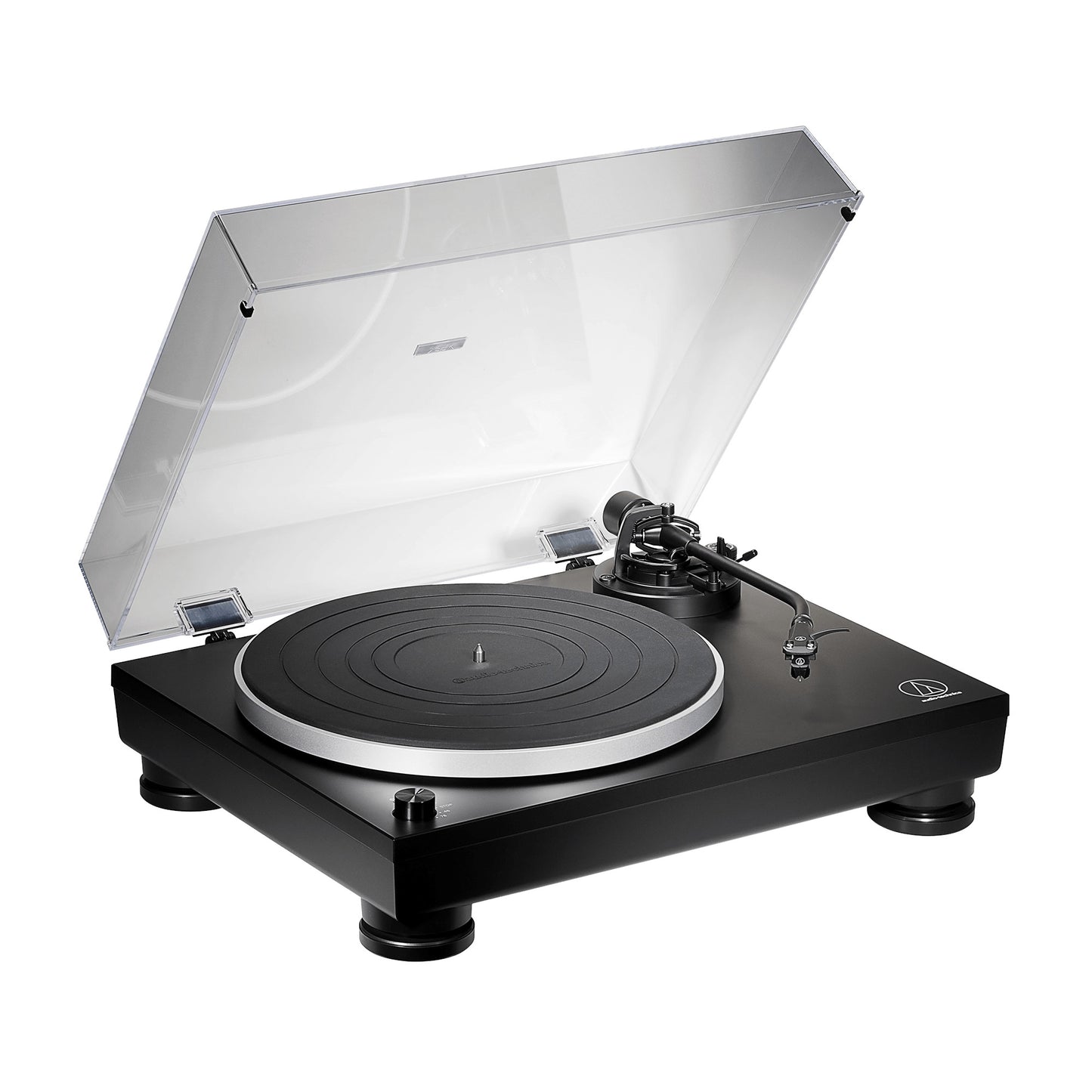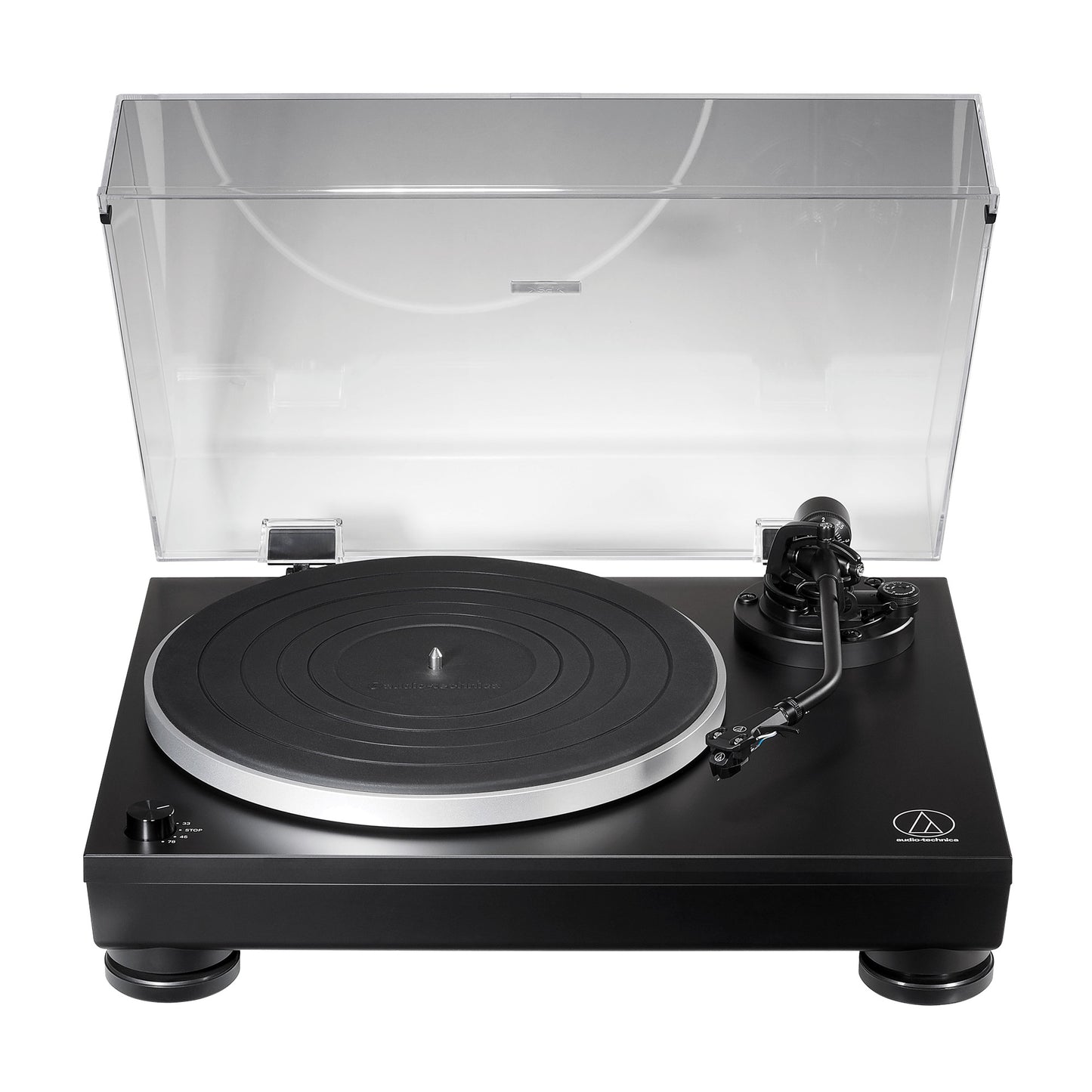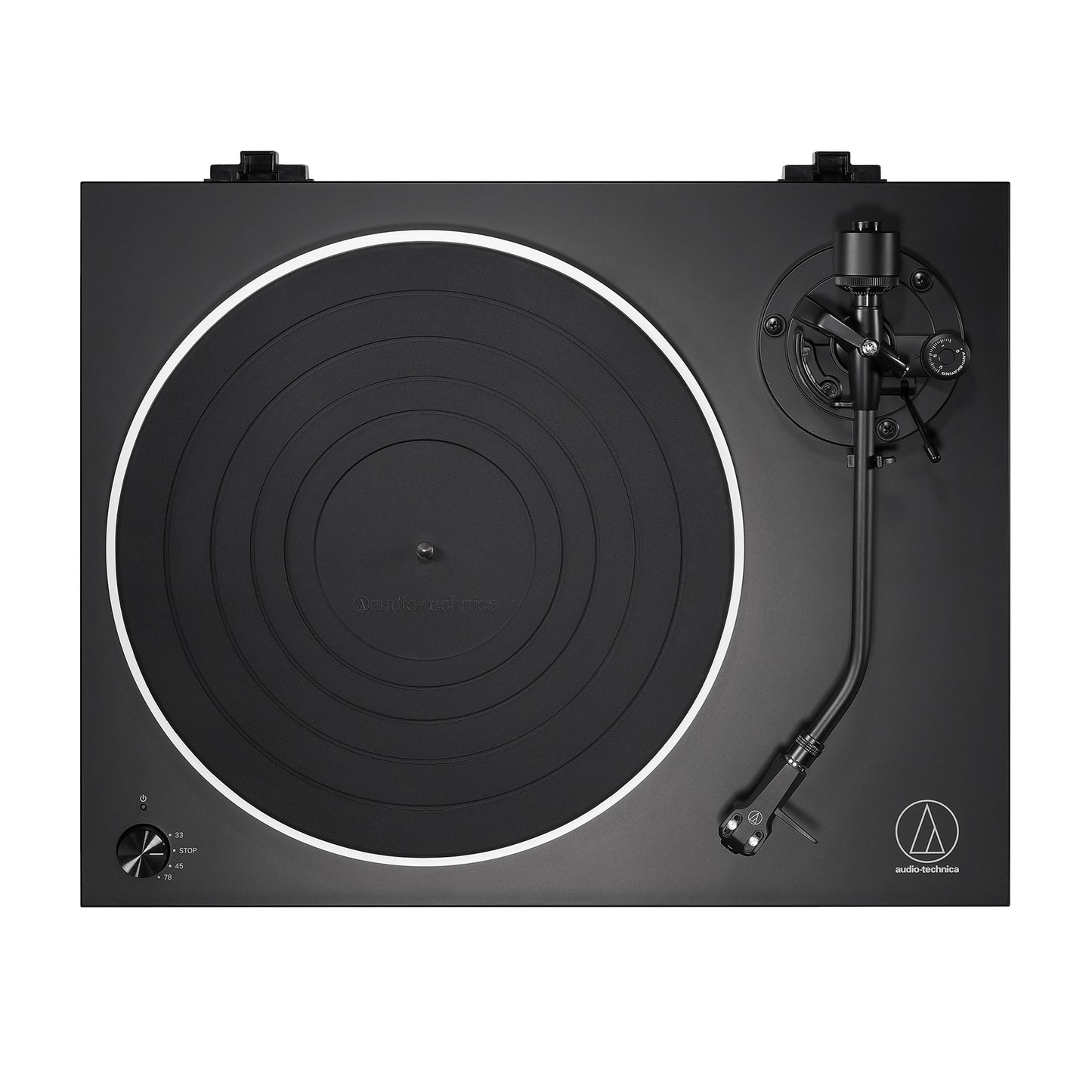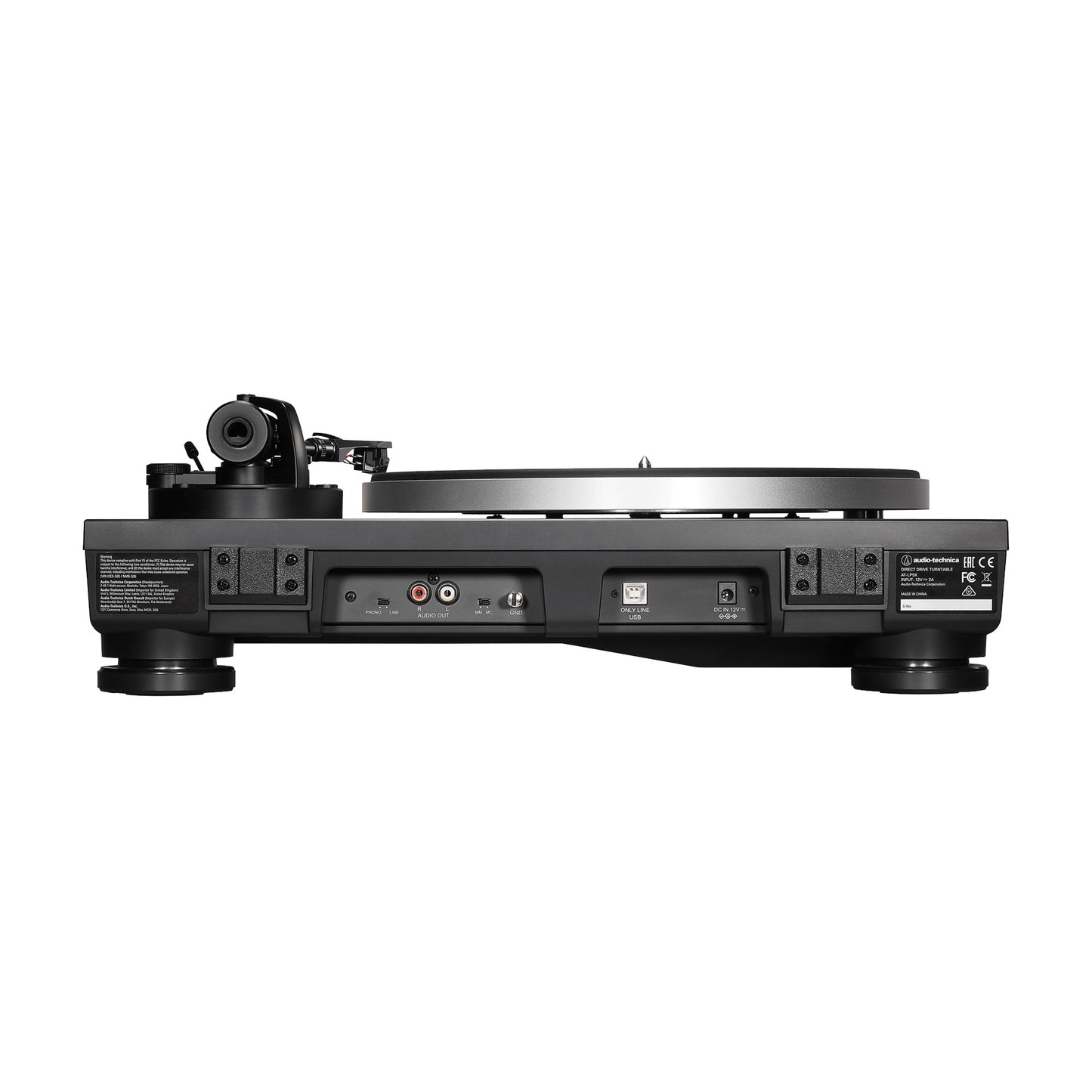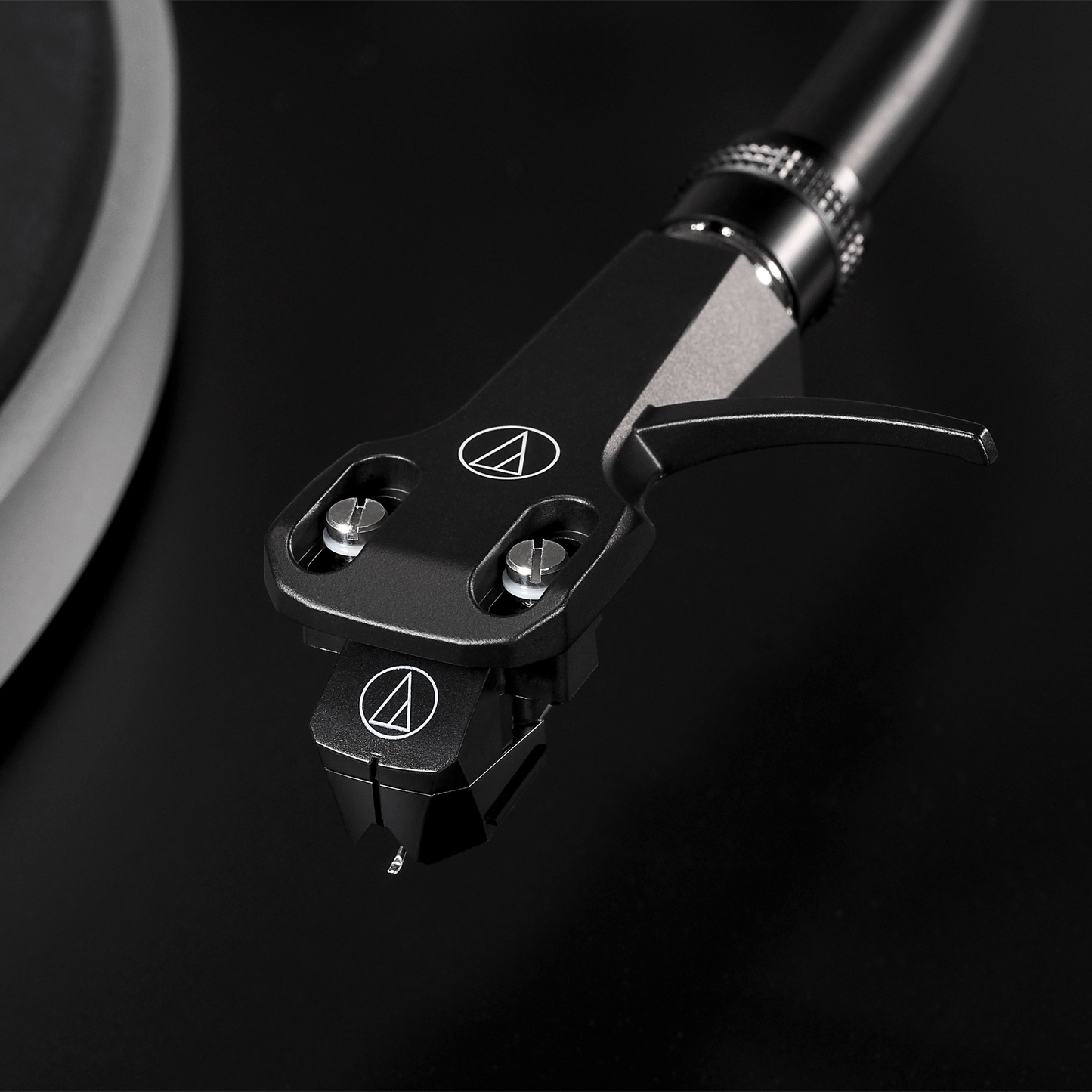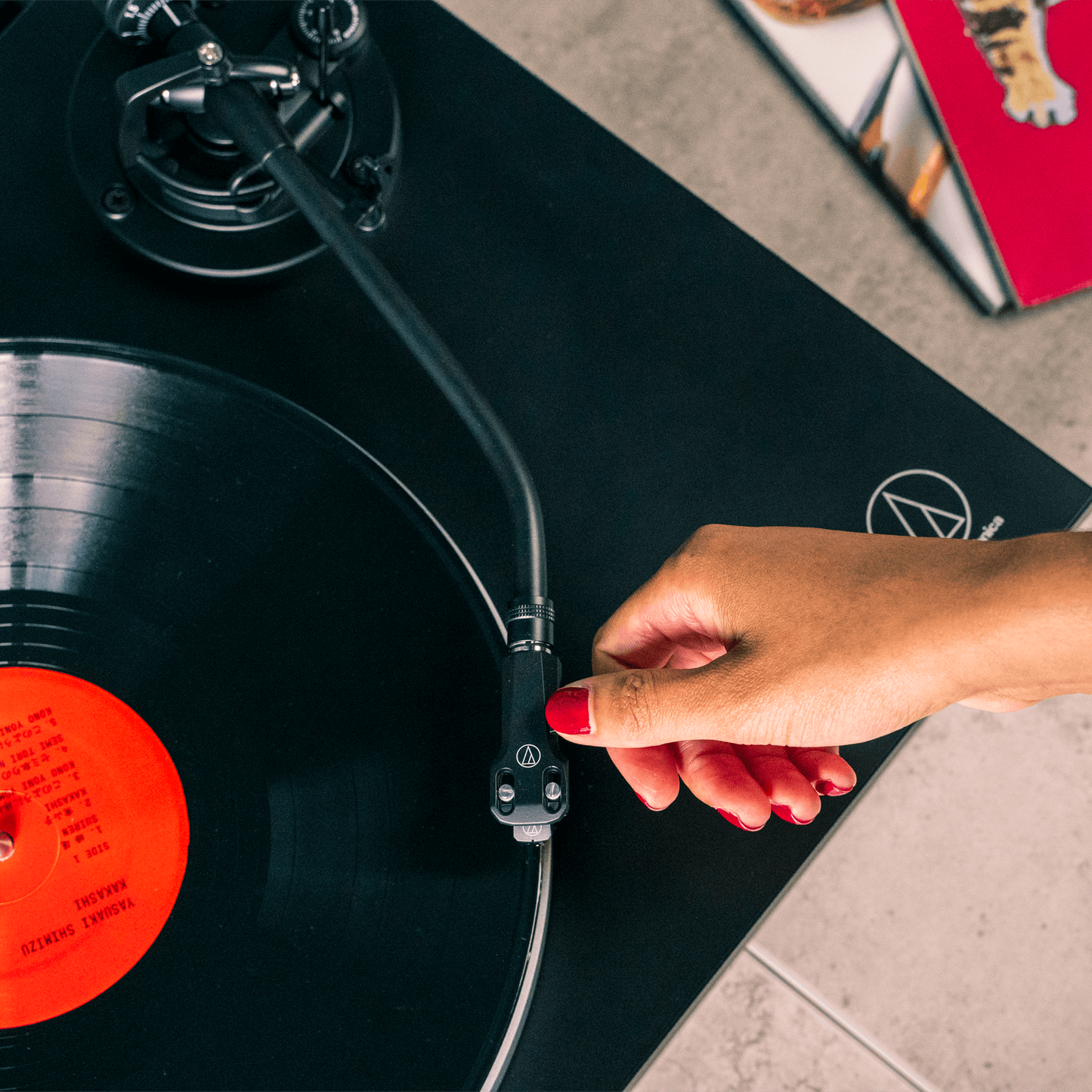 Specifications
Dimensions and Weight

Dimensions - (cm) – 45.0 x 35.2 x 1537

Weight (KG) – 7.3
General Features

USB Out - Yes

Turning Speeds - 33-1/3, 45 and 78 r/min

Weighted Arm - Yes

Adjustable Arm - Yes

Drive Mode - Direct Drive

45rpm adaptor - Yes

Built-in pre phono pre amp
Whether you're just getting into records, rediscovering a record collection long since buried away or simply adding a turntable to complete your system, the AT-LP60X fully automatic belt-drive turntable is an excellent choice. This affordable, easy-to-use turntable plays both 33-1/3 and 45 RPM records and, with its built-in switchable phono preamp, can be connected directly to your home stereo, powered speakers, computer and other components, whether they have a dedicated phono input or not.

An update of the popular AT-LP60, the ATLP60X features a redesigned tonearm base and headshell to improve tracking and reduce resonance. Noise is further reduced by the inclusion of an AC adapter that moves the AC/DC conversion outside of the chassis where its impact on the signal chain is limited.

Audio-Technica has been a leader in phono cartridge design for more than 50 years, and that expertise shows in the AT-LP60X's Dual Magnet™ cartridge with replaceable stylus. The cartridge is integrated into the headshell for assured performance and ease of setup.

The turntable comes with a detachable RCA output cable (3.5 mm male to dual RCA male), 45 RPM adapter, and a removable hinged dust cover.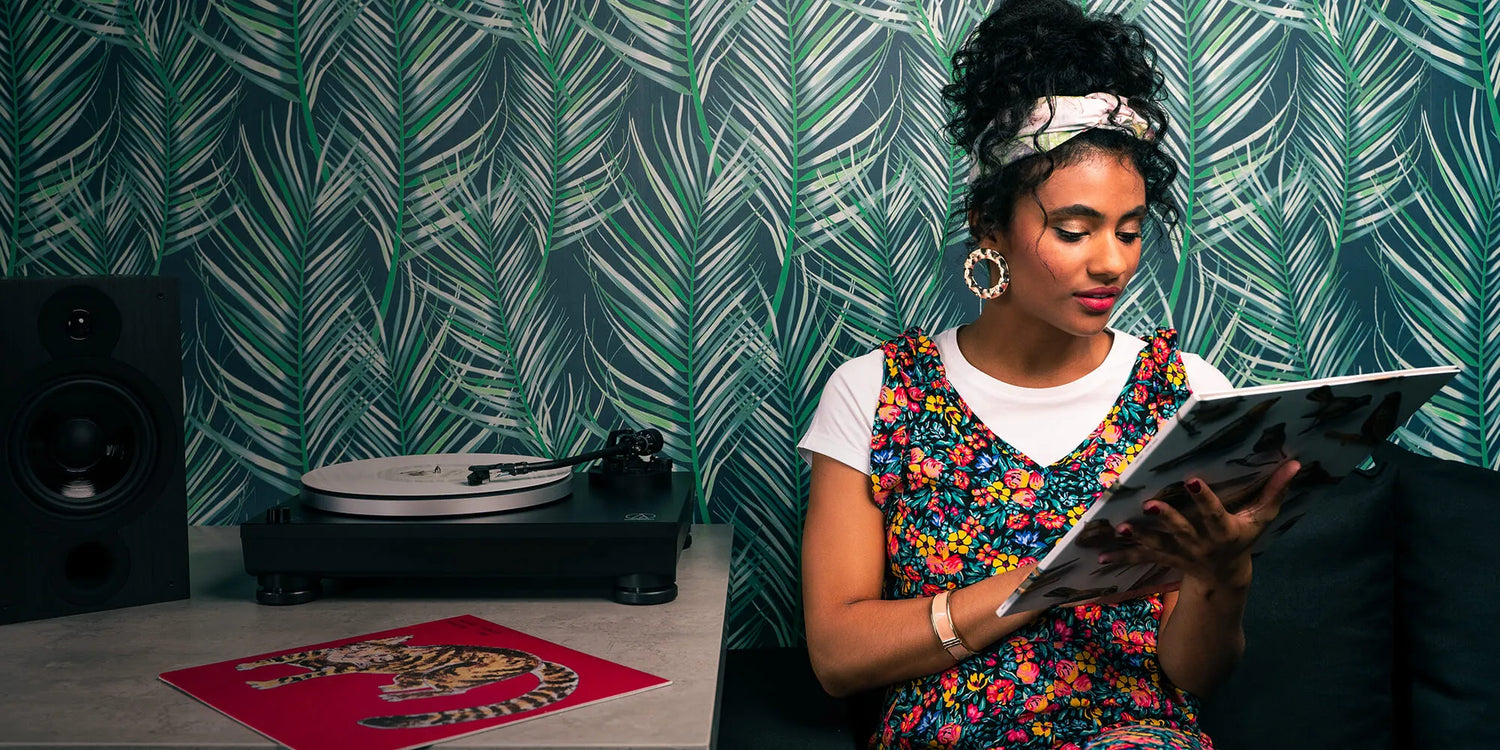 Latest Technology, Contemporary Style
This next-generation LP5 turntable pushes the acclaimed performance of its predecessor to new heights, with upgraded features like the versatile AT-VM95E cartridge and a preamp gain switch to accommodate both moving magnet and moving coil cartridges.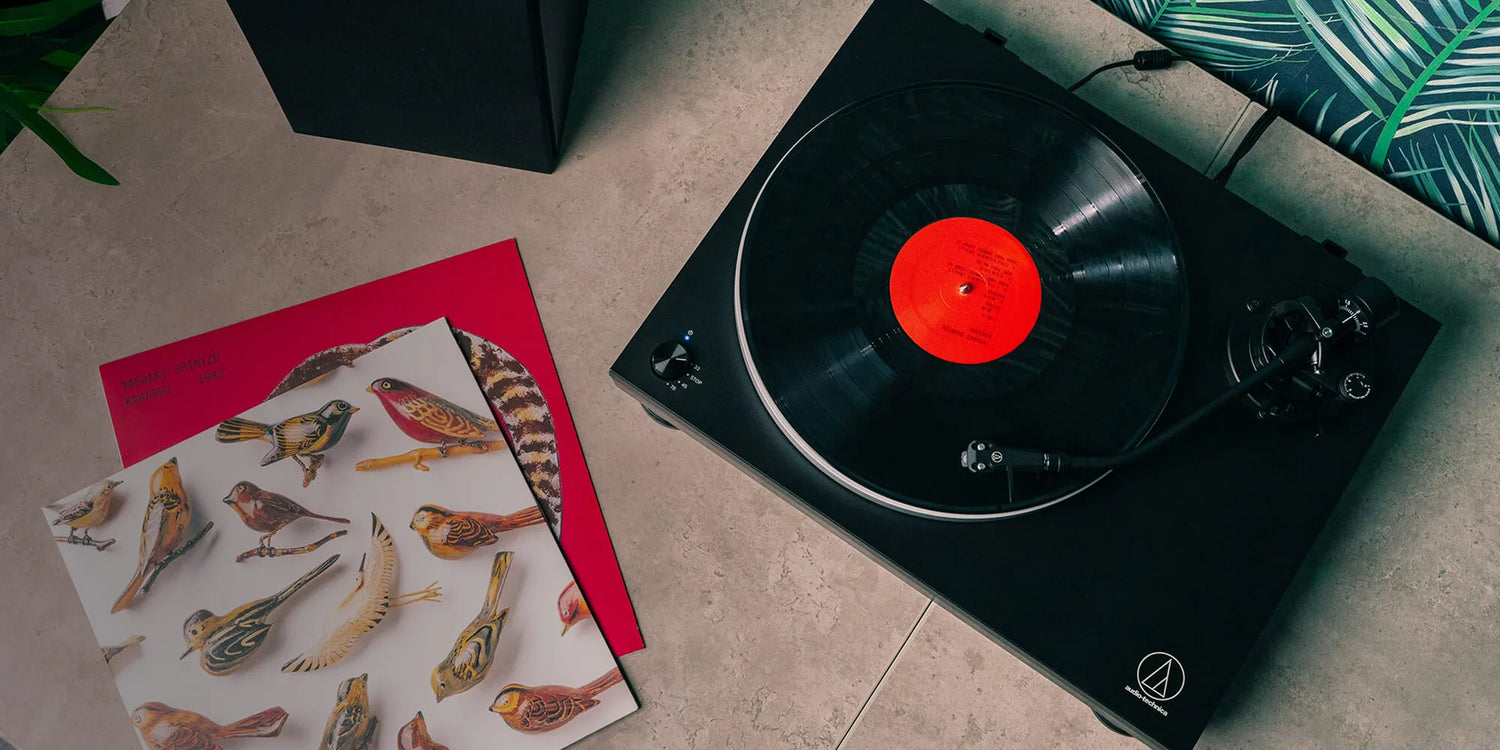 Turntable with High-Fidelity Heritage
Born of Audio-Technica's rich analog heritage, the AT-LP5X incorporates a J-shaped tonearm that takes its inspiration from the classic A-T models of the 1960s and '70s.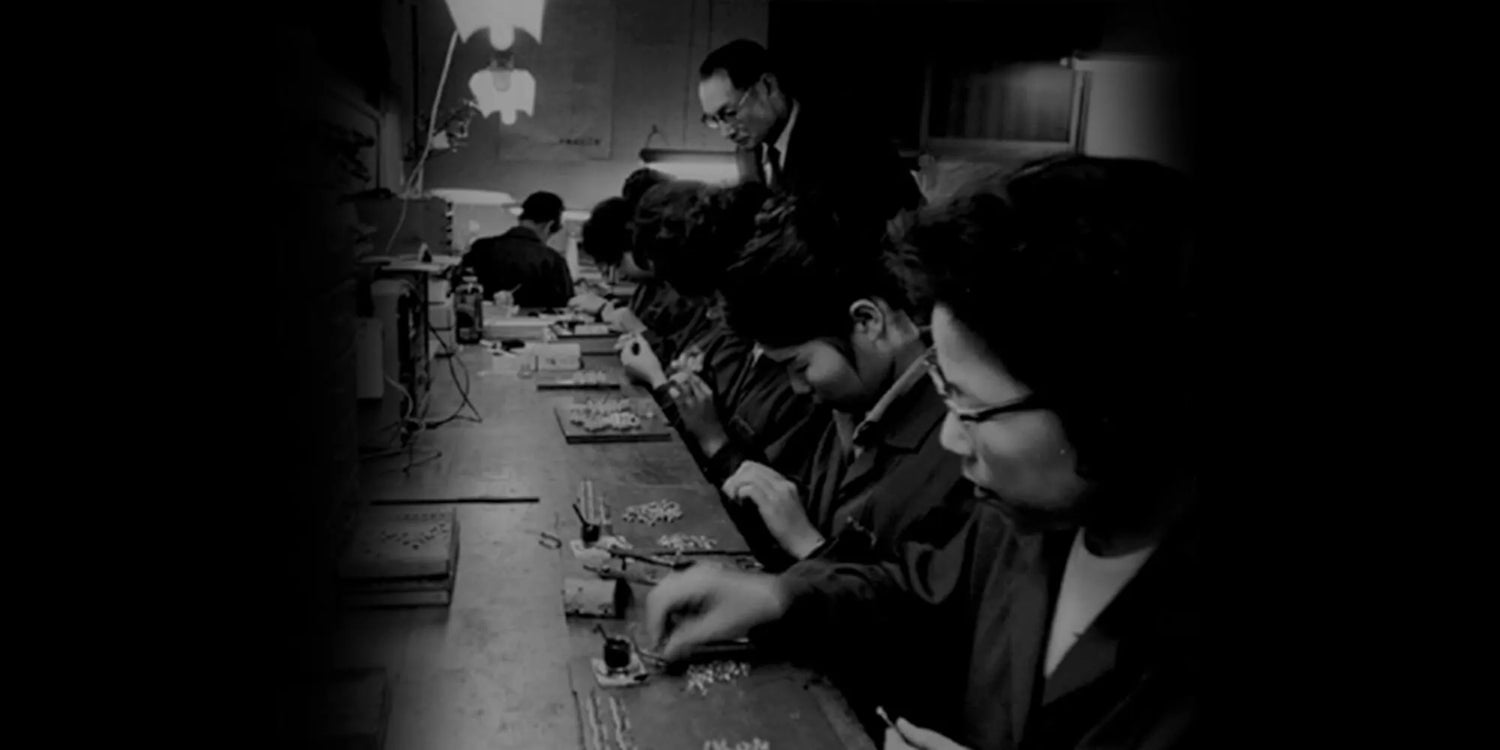 Delivering Analog Excellence for Over 55 Years
We got our start in Tokyo in 1962, designing and manufacturing high-performance phono cartridges. That half-century's worth of analog expertise goes into every turntable we produce, ensuring you get the best listening experience from your vinyl.